Skip to main content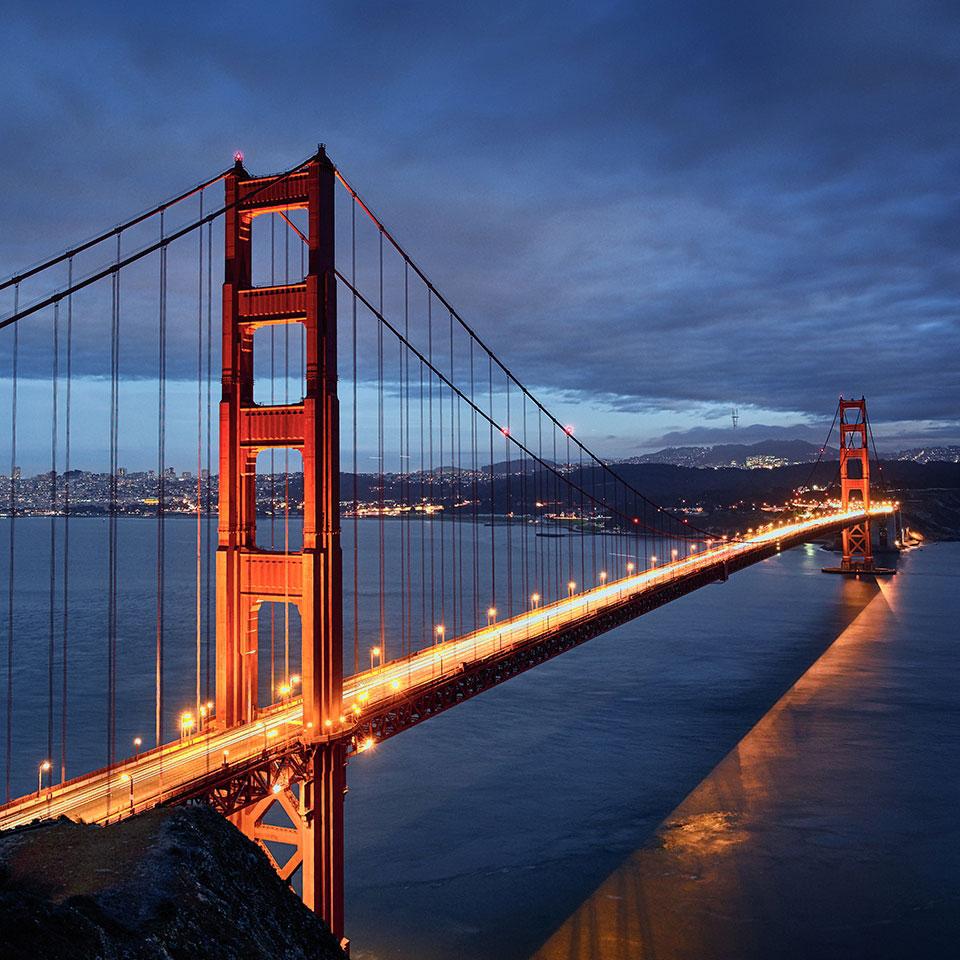 Our Story
Have you ever wondered where in the world you can travel on a shoestring budget? Or if your hard-earned bonus is enough to afford a tropical island getaway?
Those were the kind of questions our founder Ryan Wenger set out to answer in 2016 when he developed the 'WhereFor' platform. The concept was simple: input your dates and budget and the platform will tell you what your travel options are. Success was immediate and phenomenal. Within a month of launching, WhereFor had over one million users.  
Our team decided to take the concept a step further and apply it to the corporate world. Bolstered by funding from a top tier capital venture investor, we set our sights on building the most innovative and agile business travel platform. That's how 'WhereTo' was born.
In 2020, we saw the opportunity to scale our technology even faster by signing an acquisition deal with the Flight Centre Travel Group, a large global travel agency with a culture like ours. With the budget of a multinational, and the attitude of a gutsy tech start-up, the sky is the limit for WhereTo.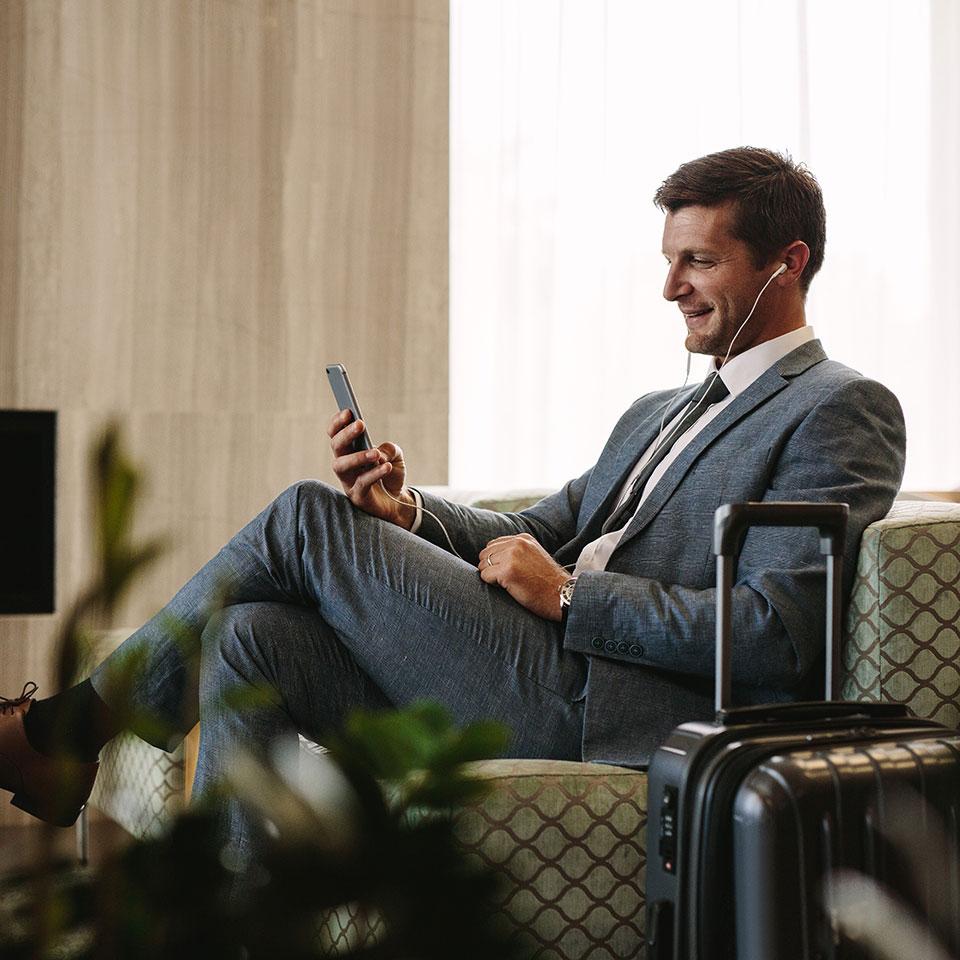 How We Think
WhereTo thinks with the fearless, innovative spirit of a start-up. Instead of focusing on bright shiny features, our team gets to the heart of the user's pain points to solve them… seamlessly and effortlessly.
How do we do this? We take the time to listen – really listen - to the user's challenges. We sit together with a team of designers, software engineers and quality engineers to brainstorm tangible software solutions.  We encourage everyone in the company – from the intern to the CEO - to think like a user and suggest ideas. Based on our research, we create a fluid user experience and build beautiful user interfaces.
How We Build
We turn 'big picture' ideas into tangible concepts. UX Research. Sprint Planning. Tech Planning. Retros. It all forms part of the creative process led by our engineering team who are the heart and soul of WhereTo.
Although our stack is primarily JavaScript based, we have experts across multiple disciplines who instinctively know how to select the right tool for the job. Our experts are well-versed at handling everything from the implementation of beautiful designs to machine-learning image processing. With the spirit of a start-up, the team never shies away from trial and error. Quite the contrary: we believe it's the only way to build software that users will truly love.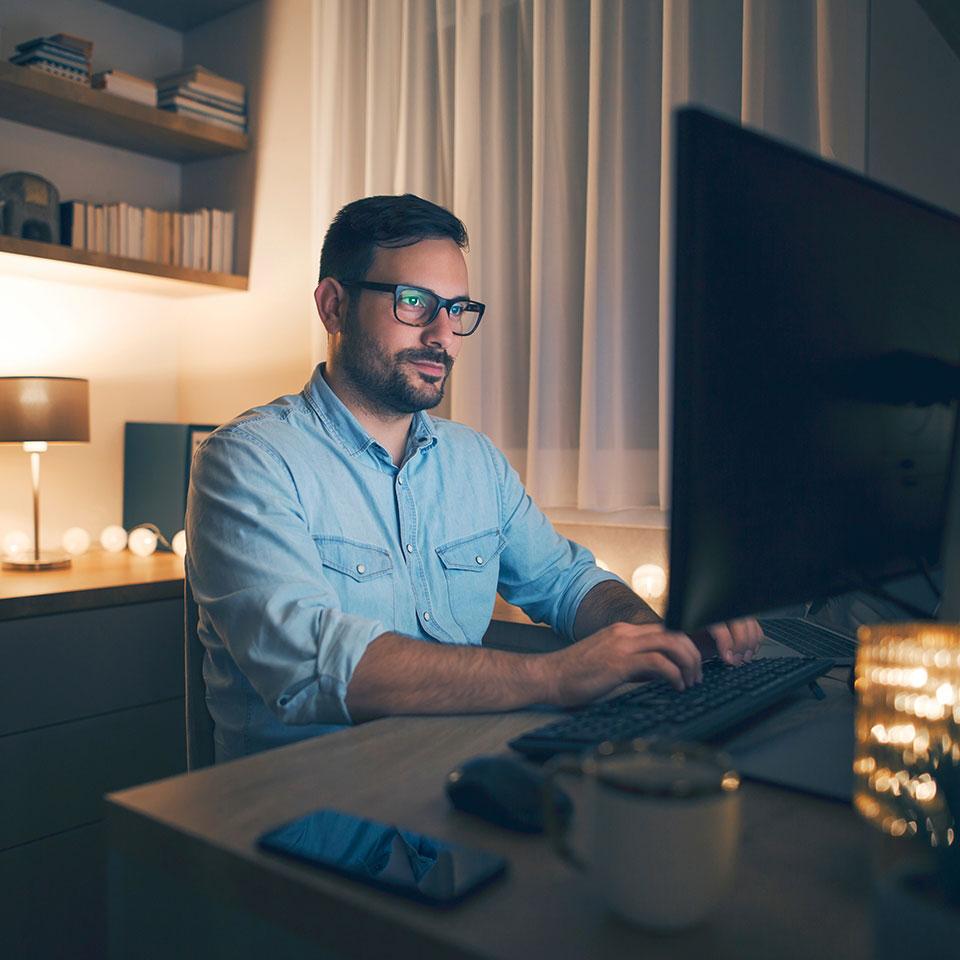 How We Work
Creativity is fueled by diversity. That's why we choose our team based on their expertise, spirit, and curiosity, not their location. We're spread over four continents, because as a travel company, we want a global team that thinks about the big picture.
Even though we are remote-first, our team is highly collaborative and agile. We bounce ideas off each other, brainstorm and aren't afraid to take decisions. There is just one goal: developing good code for impactful software.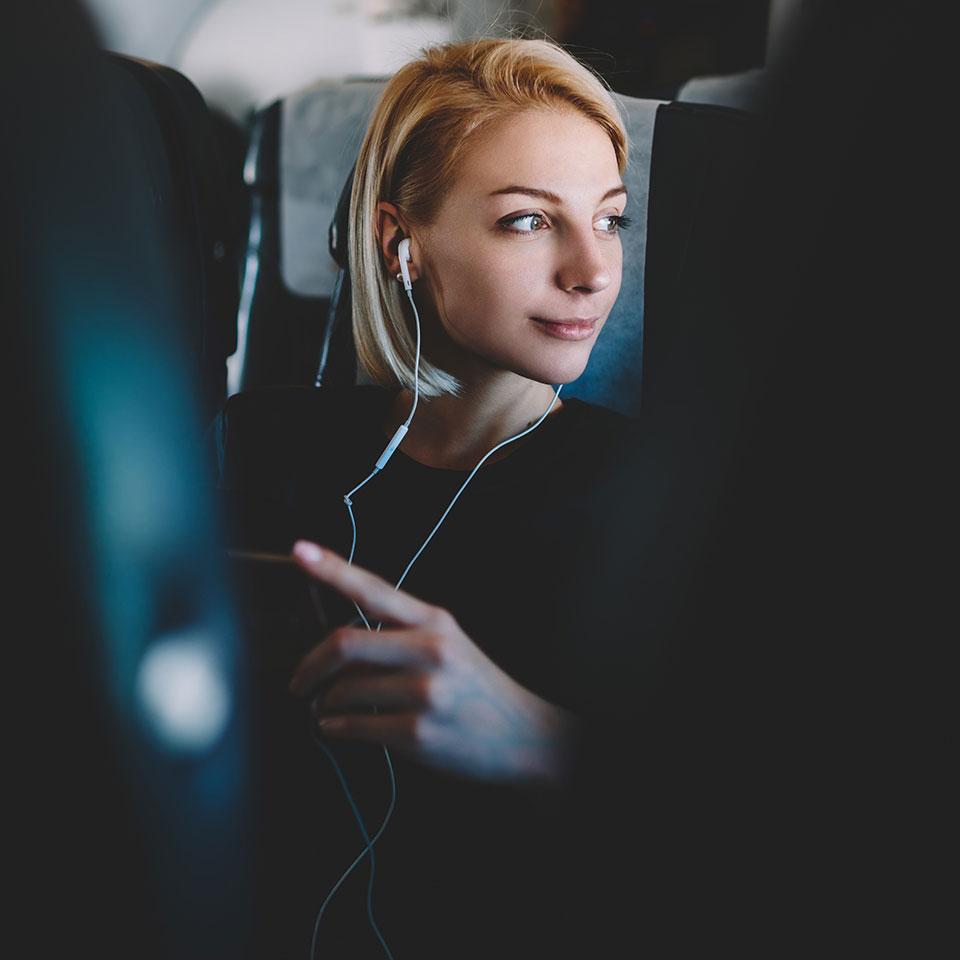 How We Play
We don't play games when it comes to compensation packages and benefits for our employees. We not only provide competitive salaries, but we also offer several extra benefits, such as an employee share plan, ongoing professional development, health & wellness programs, employee financial wellness services, and medical, vision and dental insurance. As a travel company we also offer travel perks and discounts as well as generous paid time-off including volunteer days.                 
WhereTo employees choose where they want to have their work desk: any of our 70 global offices, their home, a little cabin in the woods, the beach. We keep the company culture alive with fun team meet-ups and luxurious events held around the world.
If you want to be part of a company where diversity and inclusion matters and that offers global career opportunities, WhereTo is the place for you!
Make a Connection
Don't be shy – we'd love to hear from you. Whether you're interested in joining our team or your business wants to see more of what we do, reach out here.